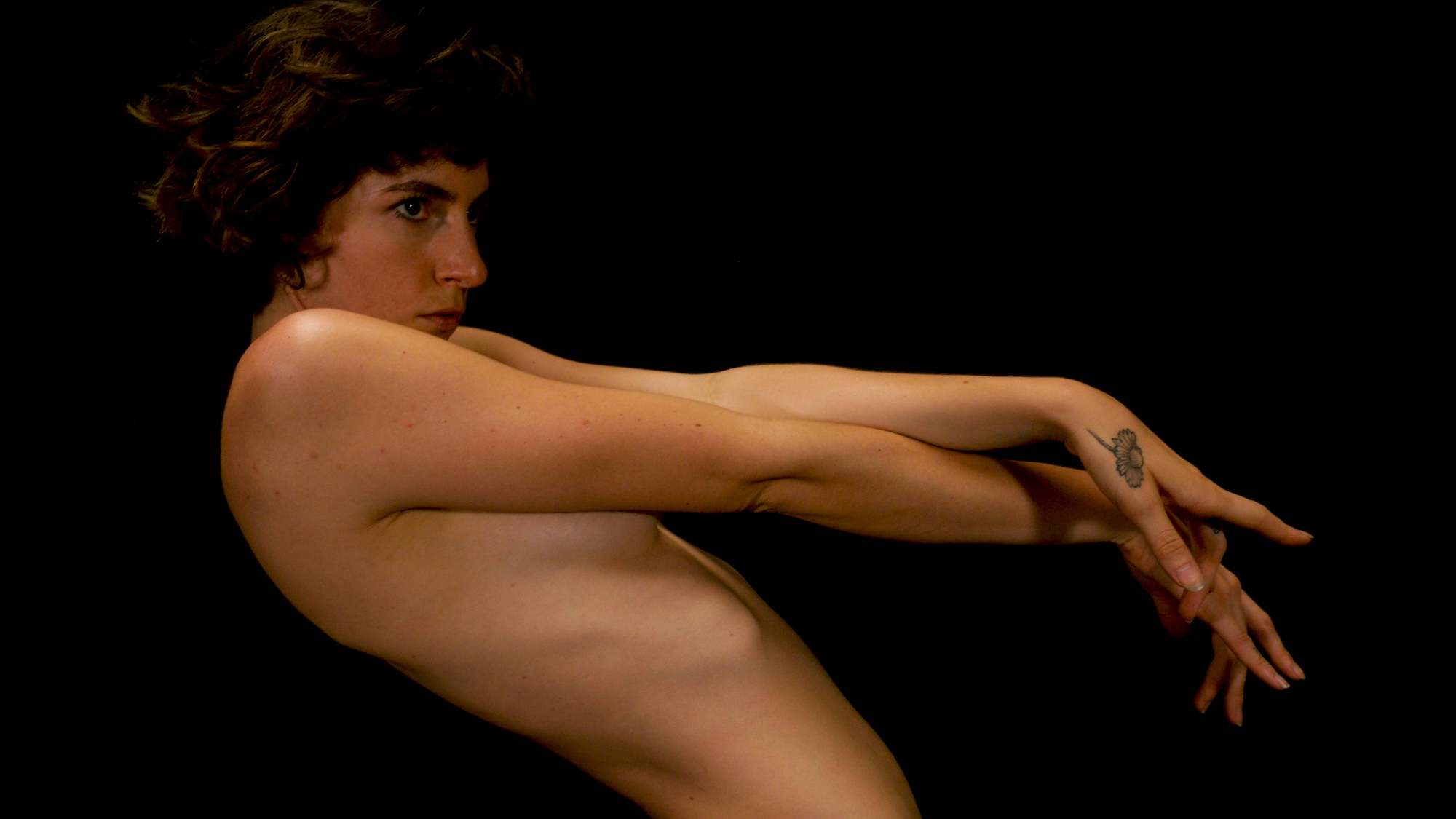 How it Works
Introduction
Silhouette and Shadow offers premier drawing references through our figurative video library and virtual drawing session calendar. Members pick the package that works for their drawing habits and budget, which they can adjust for their needs monthly. Then they just log in, pick the session they want to join and start drawing!
We have 5 sessions a week and will be increasing to fit the demands of our expanding community. Every month we add new models to our video reference library and host new models on our calendar. We also curate unique session themes and video experiences - so you always have something new and exciting to draw!
Choose a Membership tier here.
Once you pick your tier, you'll be asked to Sign-Up for a membership. After you've chosen a Username and Password, we'll send you a link to confirm your membership.
Confirm through the link in your email and login to your new profile page!
Click 'Add Credit Card' on your profile page to complete your payment and start using all the features of the site!
FAQs
What video service do you use?
We use Zoom for all of our virtual sessions.
Who are the models?
We work with models around the world and are always increasing our outreach to include more models in our community. We work only with professional models who work part or full time as a figure model for artists. All models are paid for their services, but they also appreciate tips!
How do I join a session?
Click on the session you'd like to join in the Session Calendar. Then click 'Register' on the session details page. You will be sent an email with a link to join the session and further emails about any updates to the session details or the Zoom link. You can always go back to the session details page on the site and click 'Join Session' at the top, which will take you immediately to the Zoom meeting.
Can I take screenshots?
Our members have the ability to save images from the library by clicking the (book icon) Bookmark icon underneath each video. This will save the timestamp of the video to your profile page. To return to the image, just click the corresponding bookmark on your profile.
For our model's privacy, no images or videos from the site can leave the site without the model's strict consent. This means absolutely no imagery from the video library can be shown off-site.
During virtual sessions, models have the option to allow screenshots. This information will be in the session details and a tip of $5 or more is generally required. Always read the session details to find out the expectations from that session.
Who moderates the session?
The models are in charge of their sessions. They Dj, moderate, time poses, move cameras and chat with members. It's a lot of stuff to do, so please listen to updates and follow directions while you are in session. Writing suggestions in the Zoom chat feature is a great way to communicate with the model about any updates.
What is the etiquette for a virtual session?
We're all here to make some art, so here are some codes of conduct to help it run smoothly.
Keep your camera on during breaks and while the model is talking.
Mute your mic while the model is posing.
Only take screenshots if the model allows and always tip their requested amount.
Share your work and tag S&S and the model!
Can I cancel my membership?
Of course, you can cancel anytime! Just click 'Cancel plan' in your user profile or email info@silhouetteandshadow.com and we'll take care of that for you.
How do I view the calendar in my time zone?
You can change the site to your timezone. Click 'Edit' under your Profile Picture. At the bottom of that dropdown menu, you'll see an option for changing the timezone.
How do I use the video library?
Click on a video in our video library. This will blow up the video as large as your computer screen. From there scroll down to see the legend of instructions on how to zoom and pan the image to achieve your desired shot. You can hold down on the player tab and move the video forward or backwards to move through it quickly or you can tap on the arrows in the bottom left to go frame by frame. Play around with the features on this website and check it out here.
Can other people see my profile?
Yes, profiles are visible to non-members and members, so feel free to share your work and check out the other amazing things our members are creating!
Do you offer refunds?
We don't offer refunds. You can cancel anytime to stop your subscription renewal. Your existing subscription will then be usable for the full 30 days since the date of purchase.