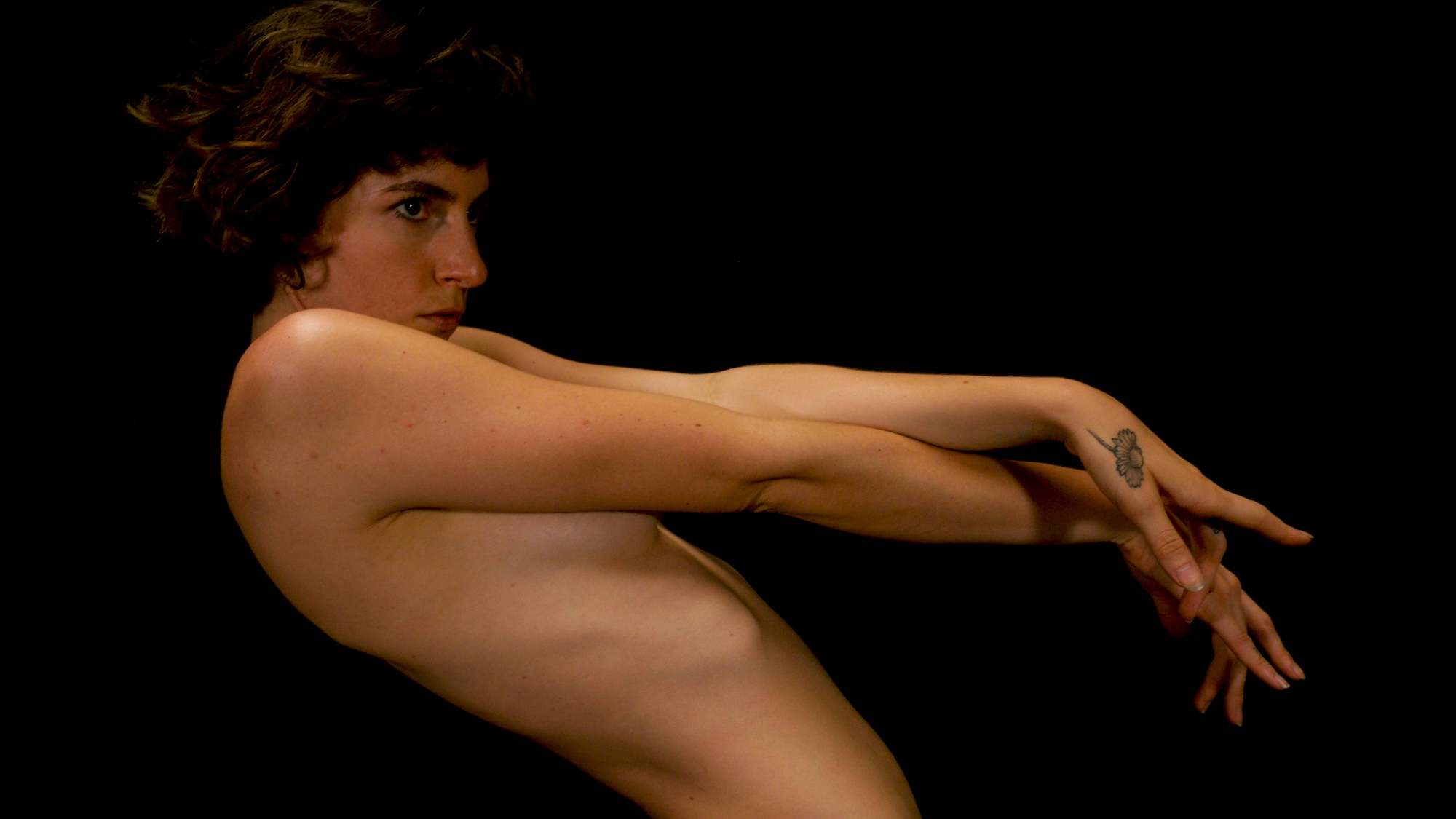 Virtual Drawing Sessions
Join Drawing Sessions
(times in CST)
Calendar Mode
|
Grid Mode
Mon
Tue
Wed
Thu
Fri
Sat
Sun

2020-11-30

2020-12-01

17:00 (CST) - Whitney - Lingerie

X

Whitney - Lingerie

Session Time:

2020-12-01 | 17:00 (CST)

Setting:

Inside my Studio in Chicago

Wardrobe:

Lingerie & Robe

The pose schedule is: 3 X 10 min, 2 X 15 min, 1 X 50 min

2020-12-02

2020-12-03

18:00 (CST) - Sheba - Mucha Inspired

X

Sheba - Mucha Inspired

Session Time:

2020-12-03 | 18:00 (CST)

Wardrobe:

Drapery & Mucha Inspired looks

The pose schedule is: 10 x 2 minutes, 4 x 5 minutes , 2x 10 mins, 2 x 20 mins

2020-12-04

2020-12-05

10:00 (CST) - Gazelle in Magical Fairy land!

X

Gazelle in Magical Fairy land!

Session Time:

2020-12-05 | 10:00 (CST)

Setting:

Magical fairy setup

Wardrobe:

Sugar Plum(The Nutcracker and The Four Realms) Costume Inspired

The pose schedule is: 2hr pose

2020-12-06

11:00 (CST) - Phoebe - La maja del tarot inspired

X

Phoebe - La maja del tarot inspired

Session Time:

2020-12-06 | 11:00 (CST)

Wardrobe:

Inspired by La maja del tarot by Leonora Carrington

The pose schedule is: 5 x 10min, 2 x 25min

2020-12-07

18:00 (CST) - Doug & Ivy S - Nude

X

Doug & Ivy S - Nude

Session Time:

2020-12-07 | 18:00 (CST)

Setting:

Home Studio with beautiful lighting

Wardrobe:

Nude two model duo pose with a holiday theme

The pose schedule is: Gestures, short and long pose

2020-12-08

2020-12-09

16:00 (CST) - Morgan - Nude

X

Morgan - Nude

Session Time:

2020-12-09 | 16:00 (CST)

The pose schedule is: 10-15min first half/20 min second half

2020-12-10

2020-12-11

18:00 (CST) - Maggie - Lingerie

X

Maggie - Lingerie

Session Time:

2020-12-11 | 18:00 (CST)

Setting:

white room, various furniture

Wardrobe:

Black and rose lingerie - vintage pin up poses

The pose schedule is: 4 X 25mins

2020-12-12

18:00 (CST) - Dalawn - Nude

X

Dalawn - Nude

Session Time:

2020-12-12 | 18:00 (CST)

Setting:

Backdrop/furniture

Wardrobe:

Nude/Nearly Nude

The pose schedule is: Gestures, short and long poses

2020-12-13

11:00 (CST) - Phoebe + Venetian mask-inspired

X

Phoebe + Venetian mask-inspired

Session Time:

2020-12-13 | 11:00 (CST)

Wardrobe:

Venetian mask-inspired

The pose schedule is: 10 x 5min

2020-12-14

2020-12-15

17:00 (CST) - Ice Queen in Christmas!

X

Ice Queen in Christmas!

Session Time:

2020-12-15 | 17:00 (CST)

Setting:

Christmas Studio Set-up

The pose schedule is: 5 X 5 min, 2 X 10 min, 1 X 20 min, 1 X 35 min

2020-12-16

2020-12-17

16:00 (CST) - Tiffany - Lingerie

X

Tiffany - Lingerie

Session Time:

2020-12-17 | 16:00 (CST)

Setting:

Livingroom with Christmas tree

The pose schedule is: 2 x 10min, 1 x 20min, 1 x 30min

2020-12-18

2020-12-19

12:00 (CST) - Prana - Nude + string lights

X

Prana - Nude + string lights

Session Time:

2020-12-19 | 12:00 (CST)

Setting:

Darkly lit home setting

Wardrobe:

Nude Shapes - wrapped in string lights

The pose schedule is: 5 x 20 min

2020-12-20

11:00 (CST) - Naomi - Golden Silk

X

Naomi - Golden Silk

Session Time:

2020-12-20 | 11:00 (CST)

Setting:

Modern style, bright, white space

The pose schedule is: 2, 5, 10, 20 min gestures(1 hour) x2 30 min long poses

2020-12-21

16:00 (CST) - Aurora - Fashion Nude

X

Aurora - Fashion Nude

Session Time:

2020-12-21 | 16:00 (CST)

Wardrobe:

Coat, pants, top

The pose schedule is: 6x5min, 3x10min, 3x20min

2020-12-22

18:00 (CST) - Dwight - Portrait

X

Dwight - Portrait

Session Time:

2020-12-22 | 18:00 (CST)

The pose schedule is: two hour long pose

2020-12-23

18:00 (CST) - Whitney - Cozy Christmas

X

Whitney - Cozy Christmas

Session Time:

2020-12-23 | 18:00 (CST)

Setting:

At my family Christmas tree!

Wardrobe:

Cozy Christmas Sweater

The pose schedule is: 2 X 50 min

2020-12-24

2020-12-25

2020-12-26

10:00 (CST) - Mike - Nude / Semi-Nude

X

Mike - Nude / Semi-Nude

Session Time:

2020-12-26 | 10:00 (CST)

Setting:

indoors, living room

Wardrobe:

Nude and partly clothed: Jeans, T shirt, Open shirt

The pose schedule is: 6x5min, 3x10min, 3x20min

2020-12-27

18:00 (CST) - Iridessence - Renaissance portrait

X

Iridessence - Renaissance portrait

Session Time:

2020-12-27 | 18:00 (CST)

Setting:

Slightly styled setting

Wardrobe:

Renaissance/medieval portrait session

The pose schedule is: 6 x 15 minutes with 4-5 minute breaks

2020-12-28

2020-12-29

17:00 (CST) - Ivy S - Burlesque

X

Ivy S - Burlesque

Session Time:

2020-12-29 | 17:00 (CST)

Setting:

Fabric drape on 'stage' with props

The pose schedule is: 2 x 50 min

2020-12-30

2020-12-31

2021-01-01

2021-01-02

2021-01-03
Mon
Tue
Wed
Thu
Fri
Sat
Sun

2020-11-30

2020-12-01

17:00 (CST) - Whitney - Lingerie

X

Whitney - Lingerie

Session Time:

2020-12-01 | 17:00 (CST)

Setting:

Inside my Studio in Chicago

Wardrobe:

Lingerie & Robe

The pose schedule is: 3 X 10 min, 2 X 15 min, 1 X 50 min

2020-12-02

2020-12-03

18:00 (CST) - Sheba - Mucha Inspired

X

Sheba - Mucha Inspired

Session Time:

2020-12-03 | 18:00 (CST)

Wardrobe:

Drapery & Mucha Inspired looks

The pose schedule is: 10 x 2 minutes, 4 x 5 minutes , 2x 10 mins, 2 x 20 mins

2020-12-04

2020-12-05

10:00 (CST) - Gazelle in Magical Fairy land!

X

Gazelle in Magical Fairy land!

Session Time:

2020-12-05 | 10:00 (CST)

Setting:

Magical fairy setup

Wardrobe:

Sugar Plum(The Nutcracker and The Four Realms) Costume Inspired

The pose schedule is: 2hr pose

2020-12-06

11:00 (CST) - Phoebe - La maja del tarot inspired

X

Phoebe - La maja del tarot inspired

Session Time:

2020-12-06 | 11:00 (CST)

Wardrobe:

Inspired by La maja del tarot by Leonora Carrington

The pose schedule is: 5 x 10min, 2 x 25min
How it works?
1. Select Session
Click Session Details to learn more about sessions that interest you. Then click Register to sign-up. Details and a Zoom link to join will be sent to your email.
2. Attend the Session
When it's time for the session to begin, click the link in your confirmation email or come back to Silhouette & Shadow and click the Join Now button on the session details page. Make sure to follow the S&S session etiquette found below!
3. Create a Masterpiece!
We cannot wait to see what you create! Let us know what you loved and what you want more of in the suggestion box below the calendar. Tip your muse and tag
@silhouette_and_shadow on Instagram
!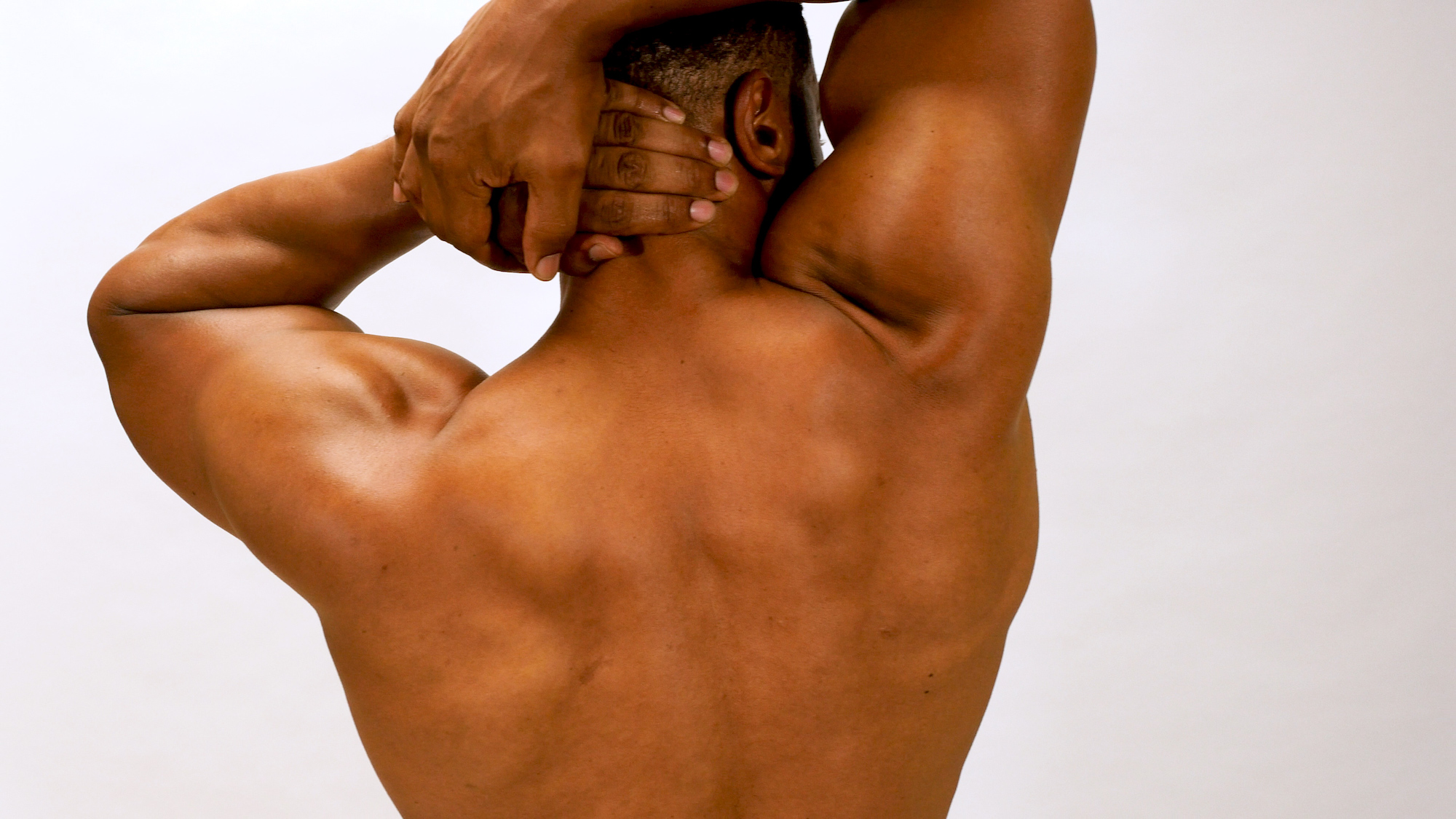 Silhouette & Shadow Virtual Etiquette
1. Keep your camera on while in session.
2. Mute your mic while the model is posing.
3. Only take screenshots if the model allows and tip for every screenshot.
4. Share your work and tag S&S and the model!
Let's Begin
Made in Session